Young entrepreneurs begin with a dream. It's a constant pursuit to build better products and scale up their business. Their desired workspace is then a platform where they bring their dreams to life – where geography, people and infrastructure matters. Our ready-to-operate solutions are designed for startups and small businesses.
Quality, efficiency and security
Large businesses have established what they had set out to do. However, with an expansive workforce, people's preferences and solving for it influences access to better talent. Steep security and compliance standards while ensuring customer interests can be a daunting task. BeRightHere helps you scale operations in your priority geographies and simplifies your enterprise workspace challenges.
Standards, consistency and compliance
Businesses operating across multiple nations have an added responsibility of complying with local laws, security and business standards. They need to do so while considering cultural nuances. As the workspace partner for your global business, we handhold you through your office expansion needs wherever you want to be.
Find a place to pull a chair
The BeRightHere.com Network
Workspace solutions by BeRightHere.com caters to businesses of all sizes – enterprises, global firms and startups. Whether you are responsible for seating thousands of employees across markets or just need one hotdesk, the answer to your woes is closer than you think. Plug and play from over 300+ cities spread across India.
Take A Workation
Work from 700+
hotels near you
Unique adaptive work solutions for enterprises, startups and individuals
Coworking spaces
Plug-and-play convenience, and productivity, with hassle-free terms.
Dedicated work desks
Scalable, modular workspaces that puts you in control of your infrastructure.
Work Suites
Space, privacy and self sufficient office suites for senior executives..
Business centres
Campuses and incubators for distributed teams to work in a productive environment.
Women Workspaces
Exclusive centres for women who need the space to accomplish their dreams.
Meeting cafes
Business and casual meetings minus the noise and crowd.
WoHo Zones
The office with the experiential view. Work from Hotel workspaces with an emphasis on experiential
HiTo Centres
Robust hiring, training and onboarding ecosystem across tier 2 and 3 cities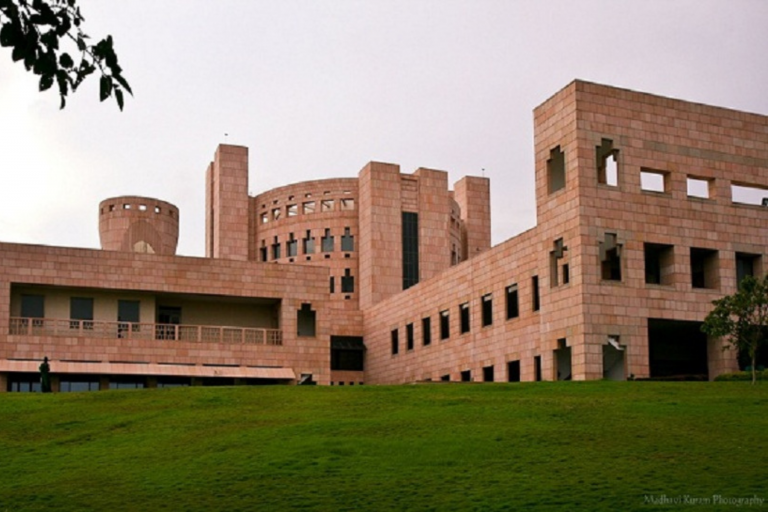 A familiar work environment designed for freshers and young graduates to stay productive.
Work spaces with dedicated support system and services to accommodate your team.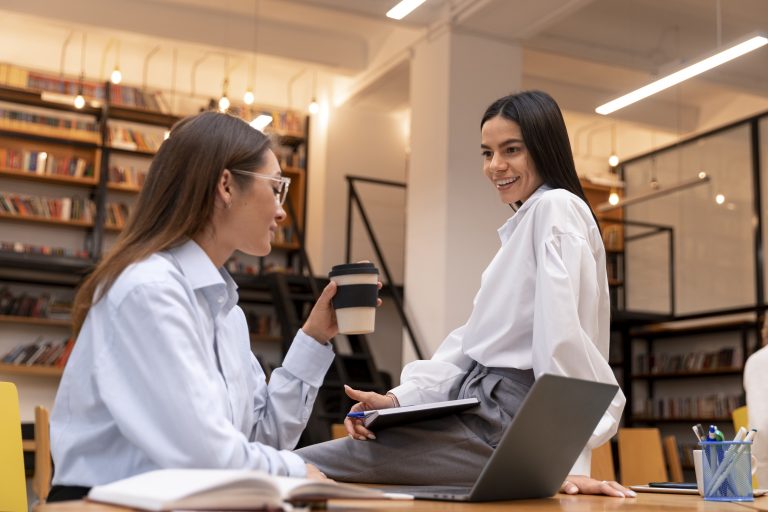 Exclusive centres for women who need the space to accomplish their dreams.
BeRightHere.com customers across multiple Indian cities and towns have benefited by partnering with us. Here are some quotes advocating the BeRightHere.com experience.
Find your perfect workspace
#closertohome with BeRightHere.com