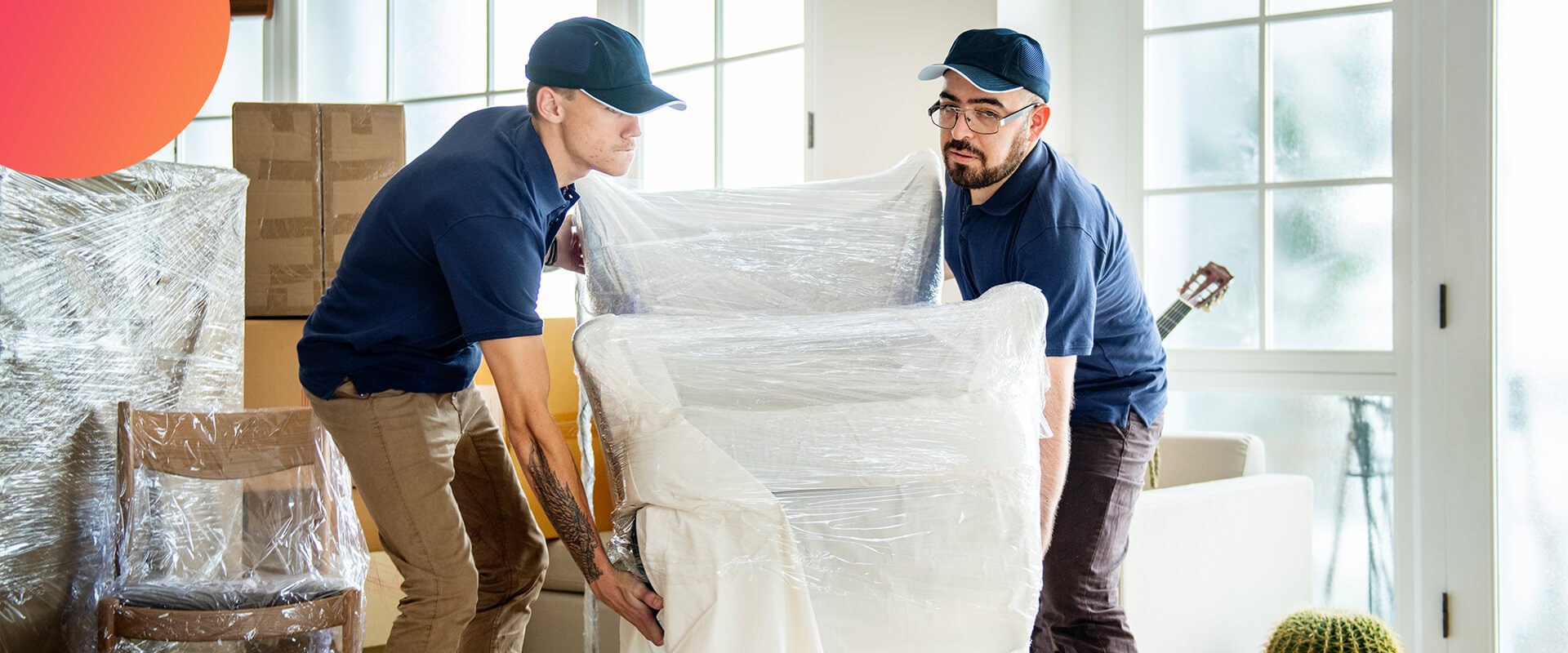 Change is the Only Constant
With BeRightHere.com, change is the only constant when it comes to new-age workspaces. 
The traditional five-day working week (introduced by Henry Ford in the USA in 1926 and John Boot- of Boots the Chemist fame- in the UK in 1933) now seems hopelessly archaic. The culture of work has changed and it continues to do so. People's work is rapidly evolving, driven by technology and fresh attitudes towards everything from wellbeing and the work-life balance to personal ethics and environmental concerns. Today's work is more mobile device-driven, fully connected, digital, and remote. Employees don't need to be physically present at the company headquarters to report their work. Employers are happy to get work done from across the country with the same or even better productivity. Most of us can work from anywhere we can have Wi-Fi so that traditional "office" now seems redundant. Now is the time for co-working spaces. 
With co-working solution providers like BeRightHere.com, there are Satellite offices, working from hotels, working from collaborative spaces: cafes, exclusive centers for women, coworking spaces, campus business centers, managed space, BeRightHere.com is everything that you're looking for: whether you're an employer or an employee. Even the clients are in tune to deliver the "new normal" working environment. The future of workspaces needs to boost the productivity, efficiency, and collaboration of their people while helping them to recruit, entertain and retain the best talent. 
On the business side, outsourcing to BeRightHere.com, not only reduces costs dramatically but also boosts the efficiency and productivity of the employees multi-fold. It gives them a place to belong, safely, wonderfully, celebrating them in all their glory.

The number of freelancers available to work on demand from remote locations is doubling in size every year. Another change is the fall of hierarchies and up/down the ladder in the corporates, where it's more of a grid-like or a flat structure, where ideas flow in all directions. There is also a change in the balance of gender, sexuality, races, and creeds, for the better. There are also new jobs being invented. And we haven't been able to become fully functional on the impact of technologies such as AI, machine learning, blockchain, and robotics. 
The trends are clear. New and more efficient workspaces are needed where individuals have their shared office environment. Given this knowledge, BeRightHere.com is here to offer both the corporates and individuals, wherever they are, a more flexible option to work.  To know more on the right solution for you, connect with us on www.berighthere.com or drop us a message at +91 8050369875 or an email at support@berighthere.com