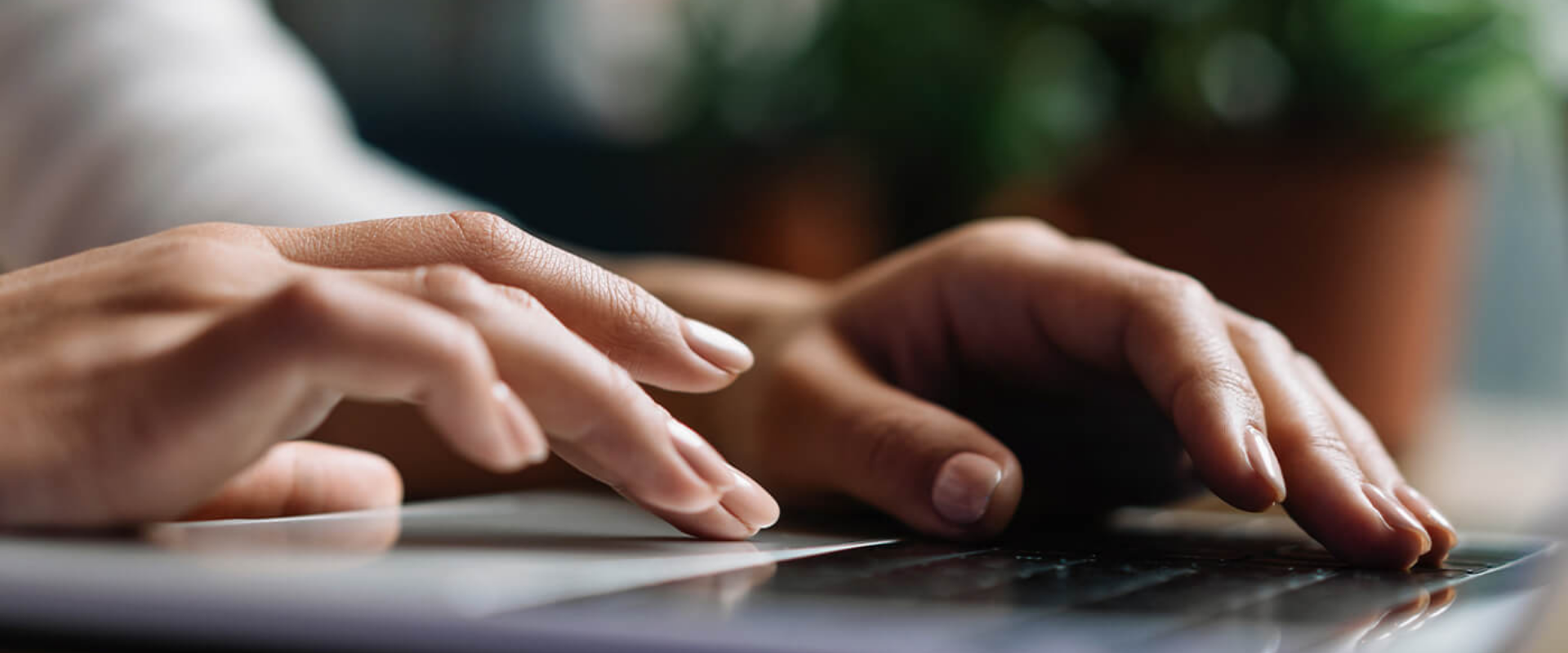 The Reality of Realty in 2022
The Reality of Realty in 2022
The positive sign after the pandemic is that there is now only scope for improvement. The two years gone by have been a downward trend in many sectors, mainly real estate. The decline in the market will now be backed by a surge in demand. There has been a lot of pent-up demand over these years that is beginning to materialise now for realty in 2022. 
A healthy economic outlook is also helping the real estate market. According to projections by the IBEF Real Estate Industry report, the Indian economy is expected to grow between 8 and 9%, leading to a rise in demand for bigger and bigger homes. As demands increase, prices will naturally go up.
According to Knight Frank's report titled 'Real Estate Outlook 2022', India's real estate sector looks set to grow at a healthy pace in 2022.
2022 – A Significant Year For Real Estate
In India, residential real estate is expected to grow vastly by end of 2022. The commercial real estate sector is expected to see a positive hike in 2022 as work resumes in offices across India. 
According to Savills's Poised for Growth: Data Centres in India 2021 report, real estate demand for data centres will potentially increase by 15-18 million sq. ft. by 2025. 
The Budget Effect
The Government of India has undertaken a number of initiatives with the hope of incentivising real estate purchases. The new announcement made in the Union Budget 2022-2023 has made a huge difference in the atmosphere in the real estate sector.
The Rise In Data Centres
With a huge focus on digitalisation in the Budget, there is an increase in the need for data centres due to the fast-growing increase in data usage. These efforts from the government have seen a rise in demand for commercial spaces for a 'Digital India'. 
The data centre sub-sector has seen increased demand, as a result of the shift towards home and remote working. The growth in data centres has been driven by the changes brought in by the benefits that cloud services can provide and initiatives to provide secure and robust IT environments.
Ownership Vs Rentals
Deloitte's Reality of realty in the post-COVID-19 world – An India survey report of November 2021, "26% of respondents reported renting, while 74% of respondents owned or purchased their own home". This mindset has led to an increase in the buyer's market and enhanced consumer trust. 
From Working to Co-working
COVID-19 has pushed remote working as the new standard of working life, so co-working spaces have gained new importance among those who do not feel comfortable working from home or need to collaborate physically. Despite meeting all the requirements of a traditional office, co-working spaces are a good alternative to traditional office spaces. They create a collaborative environment for professionals to work and ideate with like-minded people. 
As a result of lower operational costs, entrepreneurs, freelancers, and several small and large organisations are adopting flexible co-working spaces. Given the current economic uncertainty, co-working spaces are also a possible solution for companies opting to wait and watch rather than commit large sums of money to set up new facilities. Co-working spaces witnessed a short-term setback owing to health and safety concerns; they are expected to witness a strong bounce back. 
There has now a huge demand for technology-enabled facilities that facilitate contact-less attendance, automated doors, taps, and sanitisation rooms. 
Real Estate at Tier 2 & 3 Cities
New trends in real estate are constantly shaping up the sector as demand continues to rise across segments and locations. For example, reverse migration, learning from home and flexible work options have opened the gates for Tier 2 and 3 cities to increase commercial investments. In addition, young professionals and millennials are now investing a significant amount of money in real estate in Tier 2 & 3 cities for opulent living, work-life balance, well-being, and future security.
Tech companies have become location-agnostic to help their workforces, thus leading to heightened commercial investments in satellite and regional offices. Such cities act as industrial corridors and potential hotbeds for the economy's future growth.
With the real estate sector showing promised returns in 2022, organisations have dived head-on with their investment plans. As a result, the demand for workspaces and offices has seen an increase. We at Mikro Grafeio set up workplace environments for teams and coworking spaces across India. Our process-ready workspace solutions help businesses to move into a design inspired, performance-ready office anywhere in India. 
Looking to set up your own office? Visit Mikro Grafeio to learn more about our top workspace and value-added solutions.