The BeRightHere.com Network
Workspace solutions by BeRightHere.com caters to businesses of all sizes – enterprises, global firms and startups. Whether you are responsible for seating thousands of employees across markets or just need one hotdesk, the answer to your woes is closer than you think. Plug and play from over 300+ cities spread across India.
Comprehensive Online
Dashboard
CCTV Coverage &
Cloud Based
24/7 Power Supply
And High Speed Wifi
24/7 Power Supply
And High Speed Wifi
Concierge And Support Service
Talent Acquisition And Engagement Services
Catalyst & Mentoring Opportunities
Single Contract, Multi Geography Infrastructure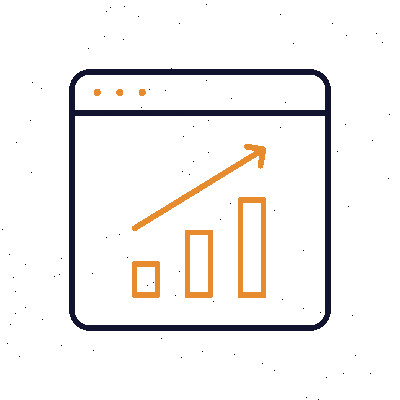 Comprehensive Online Dashboard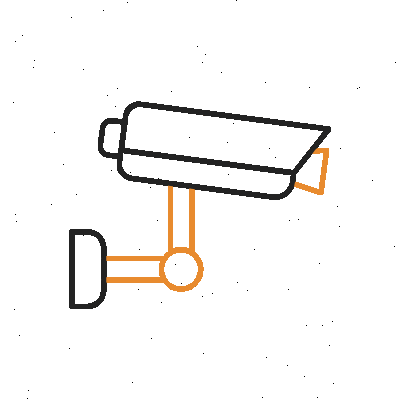 CCTV coverage and cloud-based view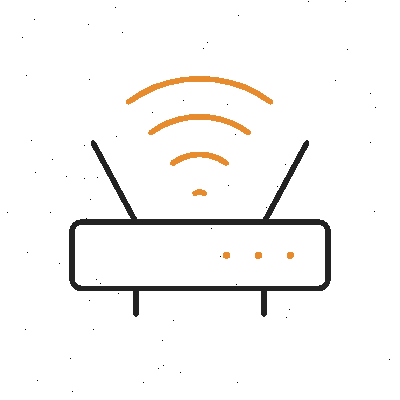 24/7 Power supply and high speed wifi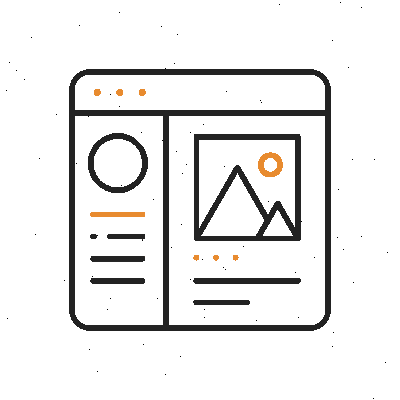 Convenient and rapid scalability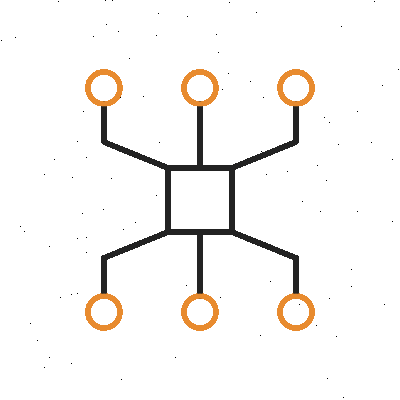 Single contract, multi geography infrastructure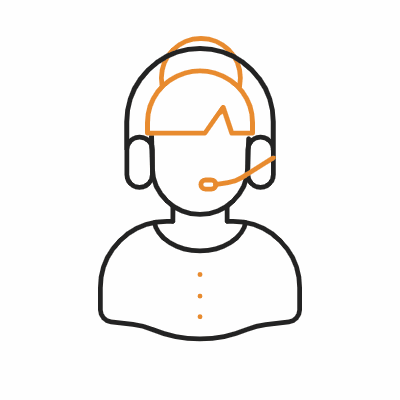 Concierge and support service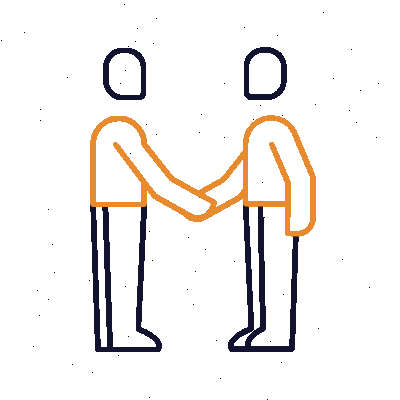 Talent acquisition and engagement services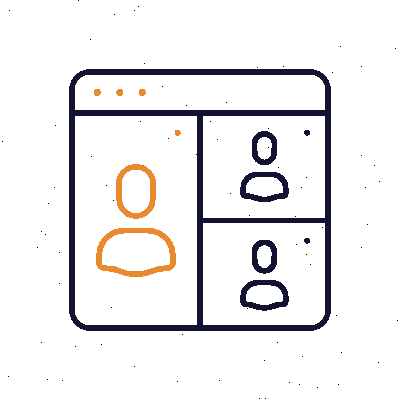 Catalyst and mentoring opportunities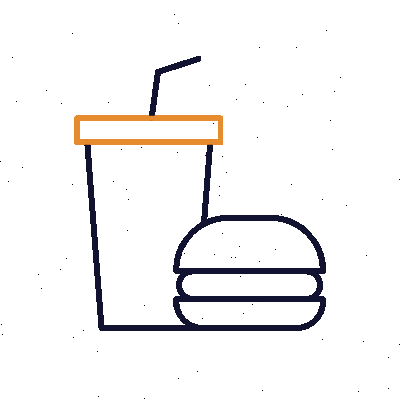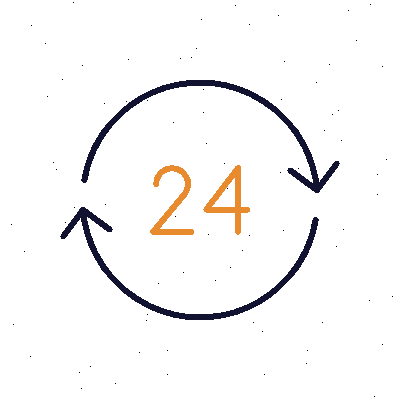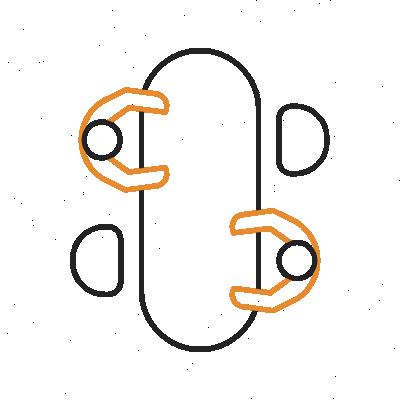 Meeting and conference rooms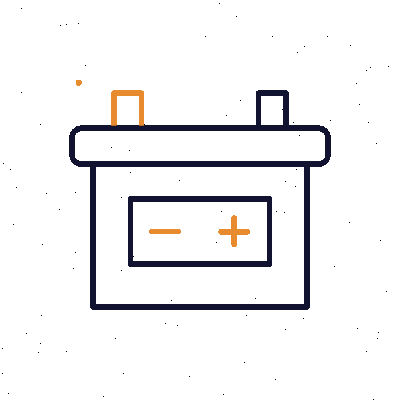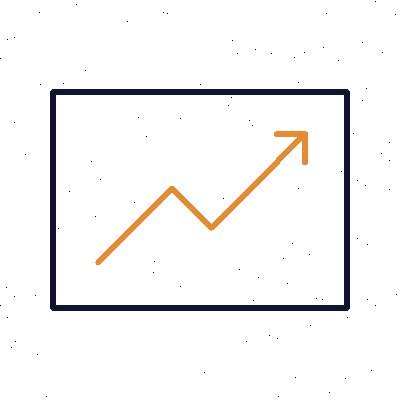 Find your perfect workspace
#closertohome with BeRightHere
Clients and Industry Associations
BeRightHere.com customers across multiple Indian cities and towns have benefited by partnering with us. Here are some quotes advocating the BeRightHere.com experience.