Highest quality and consistent
experience for global firms.
For several decades, India has been a global leader in outsourcing and technology. The vast treasure of tech talent has meant that global businesses have preferred India as its talent destination. From offshore development centers to infrastructure expansions across sectors, there is a lot to gain from a local presence in India. 
What can make this journey tricky though is navigating numerous challenges. Given its diversity and geographical mix, India is a land of several languages and cultures. Individual states have their own set of local laws that could take on a different approach when compared to another state.
BeRightHere is your trusted partner that helps you navigate through local barriers, while offering your teams the same consistent global experience they are set to expect. Through a robust set of quality measures, providing the best infrastructure and facilities, BeRightHere is an obvious choice for global businesses looking to set up in India.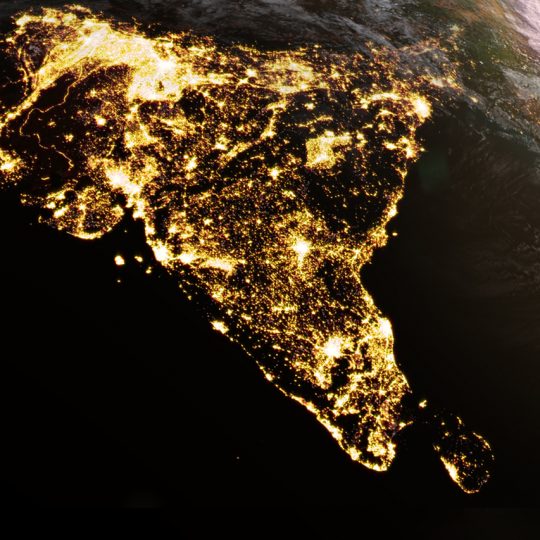 The BeRightHere.com Network
Workspace solutions by BeRightHere.com caters to businesses of all sizes – enterprises, global firms and startups. Whether you are responsible for seating thousands of employees across markets or just need one hotdesk, the answer to your woes is closer than you think. Plug and play from over 300+ cities spread across India.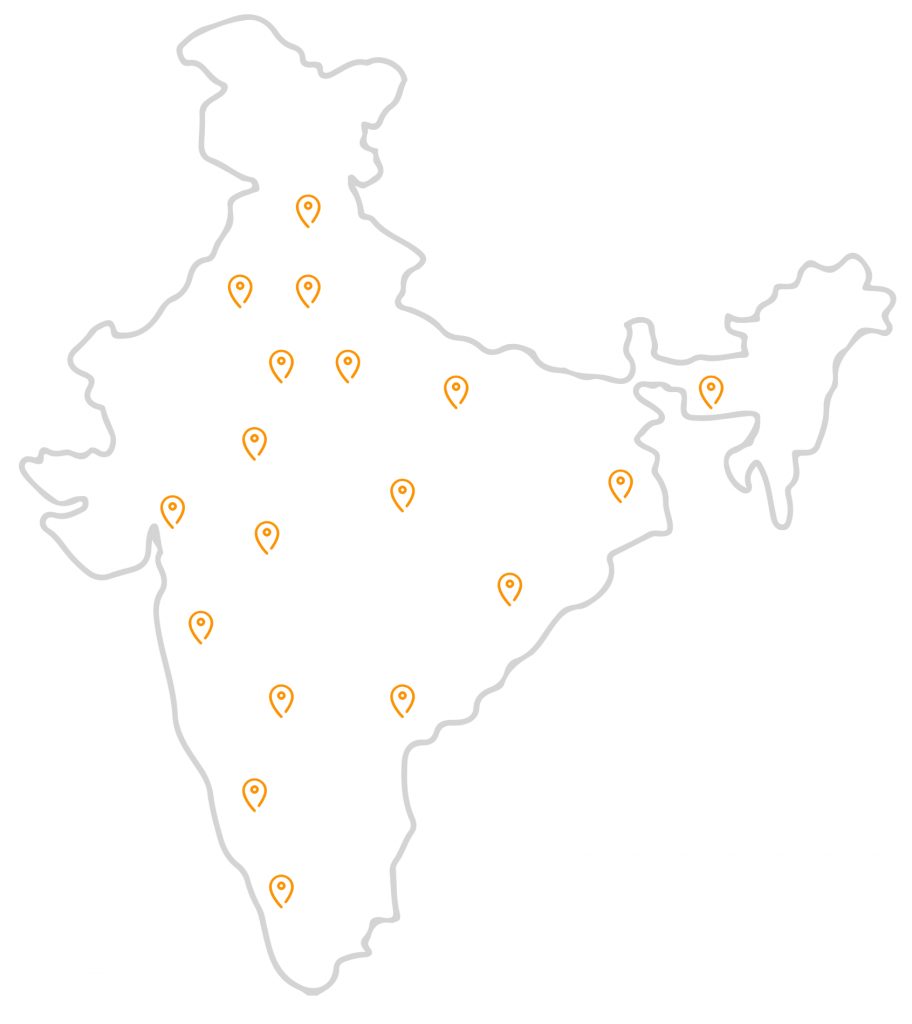 Find a place to pull a chair
To help businesses thrive and to ensure profitability, it is critical that the right talent solutions support your efforts. Training is critical, despite the role or location. It not only adds efficiency but also provides the company and the employees benefits that make this investment in cost and time worthwhile.

One of our workforce based solutions include HiTO centres (Hiring, Training and Onboarding Centres). With an objective to help build robust Talent Sourcing and Training ecosystems in Tier 2 & Tier 3 cities, our HiTO centres have tied up with Educational Campuses for Work from Campus model – including Training, Internship and Onboarding. Moreover, our collaboration with MaFoi CIEL HR Services will soon see the launch of over 242 Career Centres shortly, and these career centres will be shared services operations serving Skill India Mission, with an aim to build the diversified Indian workforce as 'contributors' and 'innovators' for the future.

The HiTO centres will feature, talent registration, assessment centres, interview suites, counselling centres, onboarding suites, training centres, onboarding hubs, mentoring hubs and learning hubs with resources to support each requirement.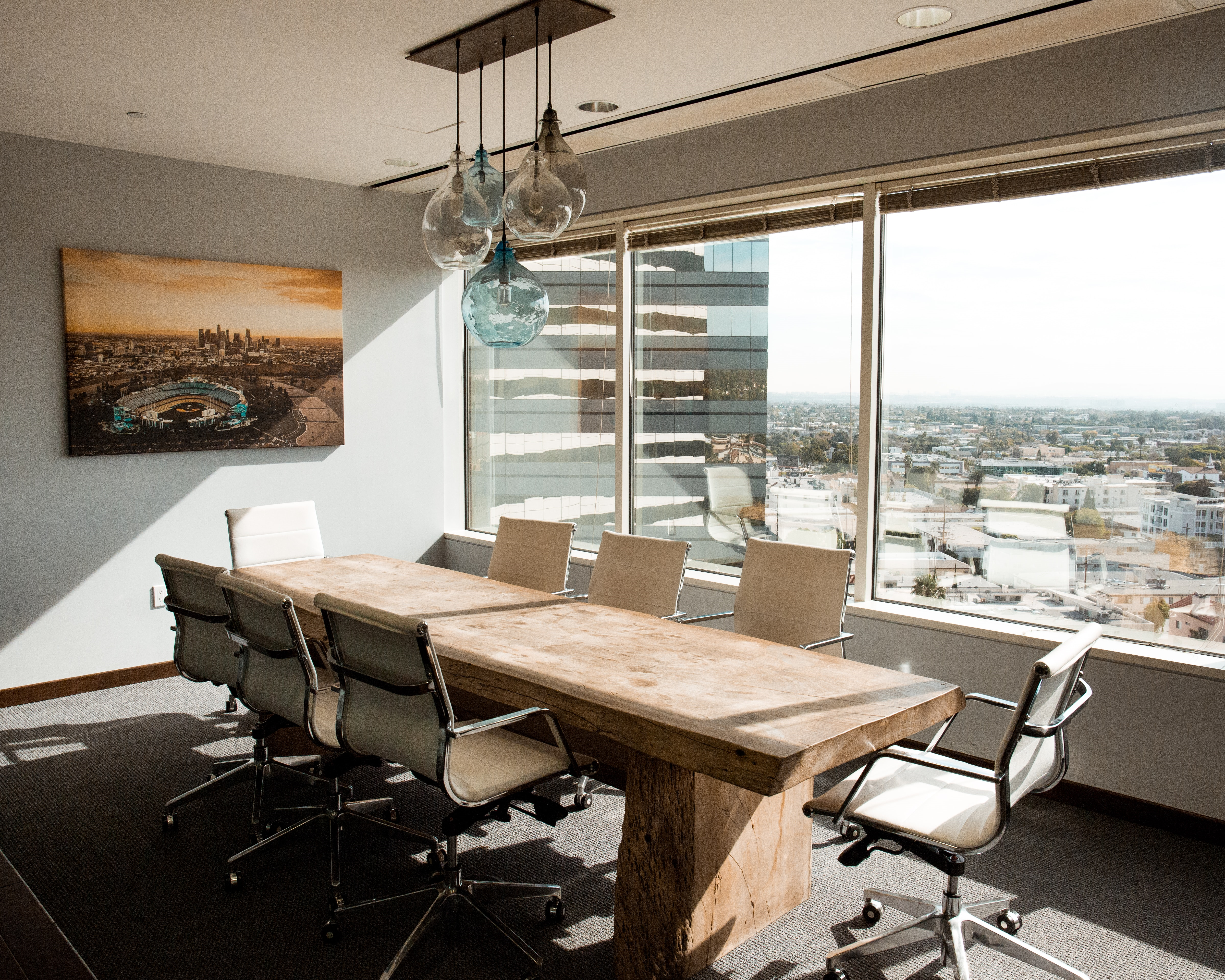 Clients and Industry Associations
BeRightHere.com customers across multiple Indian cities and towns have benefited by partnering with us. Here are some quotes advocating the BeRightHere.com experience.
Find your perfect workspace
#closertohome with BeRightHere.com